The Center for Just Journalism
Promoting
journalistic
practices
that
enhance
public
understanding
of
safety.
Promoting
journalistic
practices
that
enhance
public
understanding
of
safety.
We believe that accurate reporting is a critical feature of safe and healthy communities.
The Center for Just Journalism acts as a resource for new and experienced journalists covering public safety issues.

The style and substance of media coverage have ripple effects that influence everything from public policy and our collective sense of safety to the dignity and well-being of people who are directly impacted by crime, policing, and incarceration.

Too often reporters are asked to cover these complex and high-stakes issues without the background or resources they need. The Center connects journalists with research, experts, narratives, data, and best practices that help them tell the whole story. Stories that are rooted in fact and lacking in sensationalism. Journalism has the potential to equip people with the information they need to build safer communities. We make it easier for journalists to meet that challenge.
A rotating corps of fellows act as senior advisers for The Center:
Rachel Barkow serves as Vice Dean, Charles Seligson Professor of Law, and Faculty Director of the Zimroth Center on the Administration of Criminal Law at the NYU School of Law. From 2013-2019, she served as a Member of the United States Sentencing Commission. She is also the author of Prisoner of Politics: Breaking the Cycle of Mass Incarceration (Harvard/Belknap 2019).
Dr. Tiffany T. Crutcher is a native of Tulsa, Oklahoma who was thrust into the international spotlight following the death of her twin brother, Terence Crutcher, who was shot by a police officer in Tulsa, Oklahoma, while holding his hands in the air. Crutcher is the Founder and Executive Director of the Terence Crutcher Foundation and the Demanding A Just Tulsa Coalition. The foundation's primary focus is criminal justice and policing reform, honoring the legacy of our ancestors, strengthening communities, and policy advocacy.
Emile DeWeaver is an African-America activist whose life sentence in prison was commuted by California's Governor Brown after 21 years for his community work in prison. While in prison, he was a culture writer for Easy Street Magazine, a journalist for San Quentin News, and an organizer who helped pass legislation that changed the way California treats youth in the criminal legal system. Currently, Emile holds workshops on abolitionist strategies, and he's working on his memoir for The New Press titled Ghost in the Prison Industrial Machine.
Chris L. Jenkins is the producer and writer of the award winning documentary, Trapped: Cash Bail in America. For nearly two decades, he was a reporter and editor at The Washington Post where he covered and led award winning journalism around politics, criminal justice, immigration, culture and race.
Chenjerai Kumanyika is a researcher, journalist, and organizer who writes, produces, and teaches in NYU's Arthur L. Carter Journalism Institute, with a focus on race, critical perspectives on popular culture, social justice, and challenging the ideology of American historical myths through narrative. Dr. Kumanyika also served as a Collaborator for two seasons of the Scene on Radio podcast and the Co-Executive Producer and Co-Host of Uncivil, Gimlet Media's Peabody award-winning podcast on the Civil War.
Wesley Lowery is a Pulitzer Prize-winning journalist and author specializing in issues of race and law enforcement. He led the team awarded the Pulitzer Prize for National Reporting in 2016 for the creation and analysis of a real-time database to track fatal police shootings in the United States. His 2018 project Murder With Impunity was a finalist for the Pulitzer Prize in 2019, and his award-winning first book, They Can't Kill Us All: Ferguson, Baltimore and a New Era in America's Racial Justice Movement, was a New York Times bestseller.
Naomi Murakawa is an associate professor in the Department of African American Studies at Princeton University. She is the author of The First Civil Right: How Liberals Built Prison America, and she is the Abolitionist Papers series editor at Haymarket Books.
Gillian B. White is the senior vice president of revenue and programming at Capital B, a nonprofit newsroom focused on hybrid local and national reporting for Black communities. Previously, White was a managing editor at The Atlantic where she oversaw the special projects division, podcasts, live events, and the interactive storytelling team.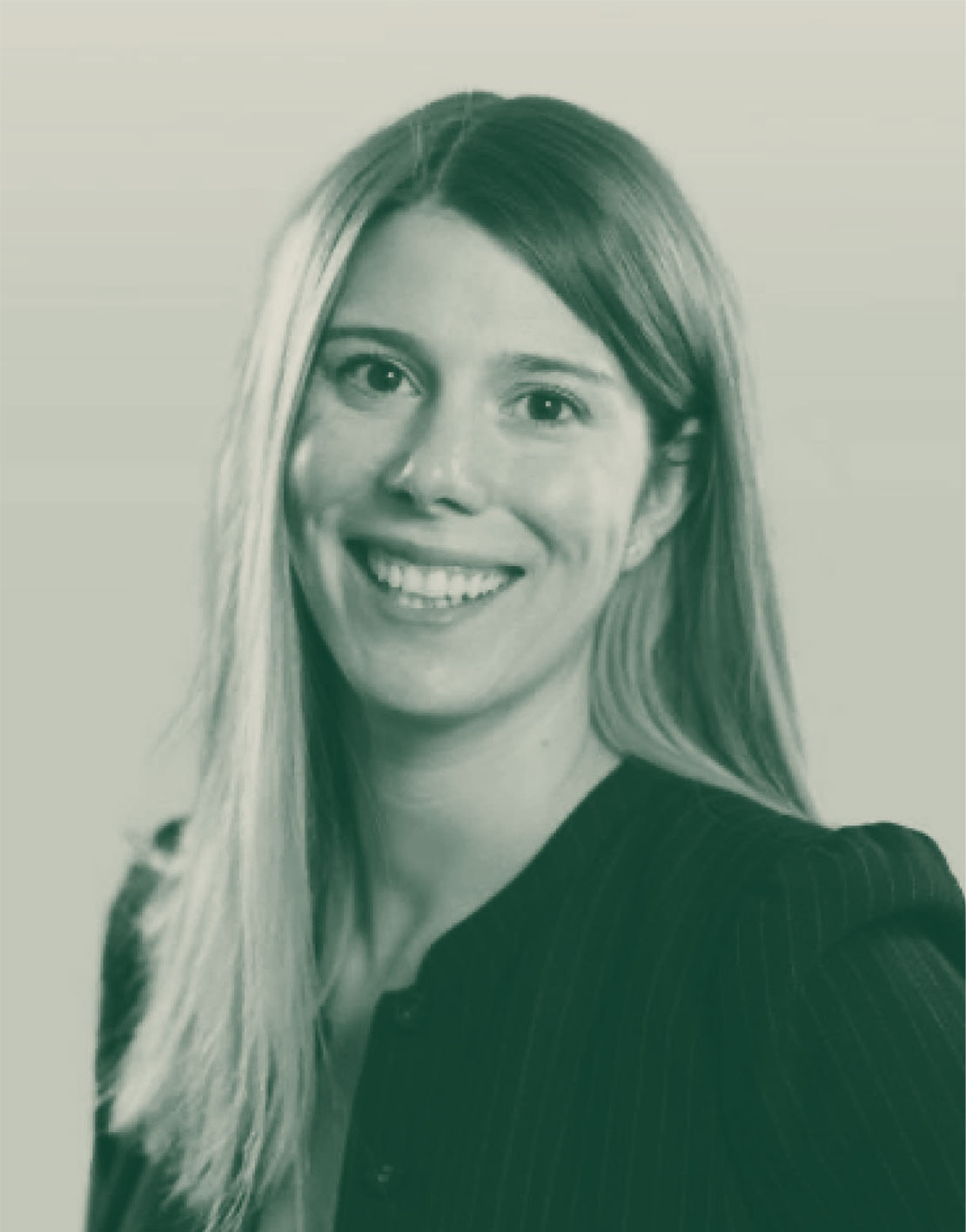 Laura Bennett, an experienced public safety researcher and policy analyst, serves as the director of The Center.
Listen to Laura Bennett talk about how to read a crime story on the nationally-syndicated radio show On the Media.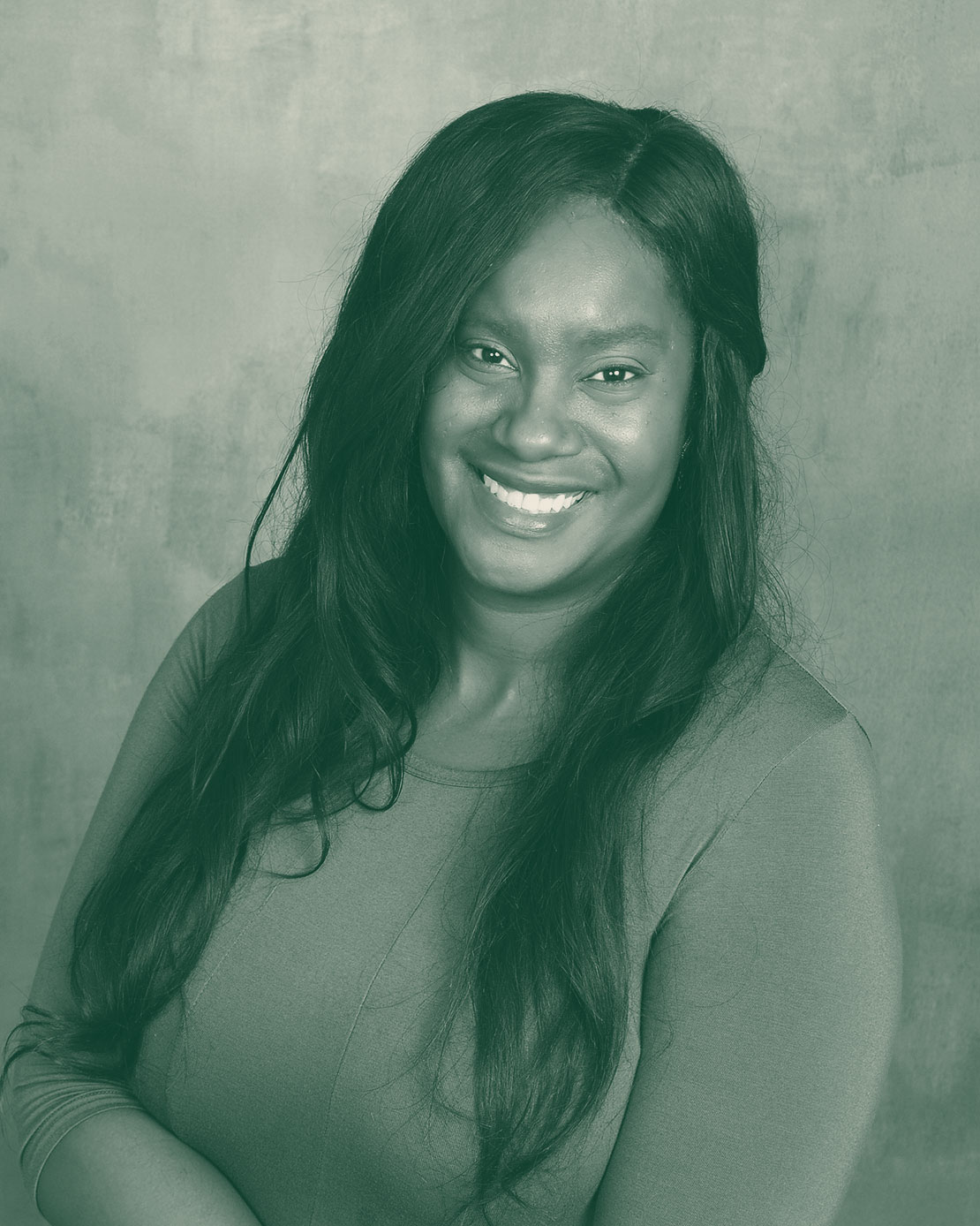 Dr. Nicole Mendoza, a research and instructional design expert, is the Center's Staff Writer and Researcher.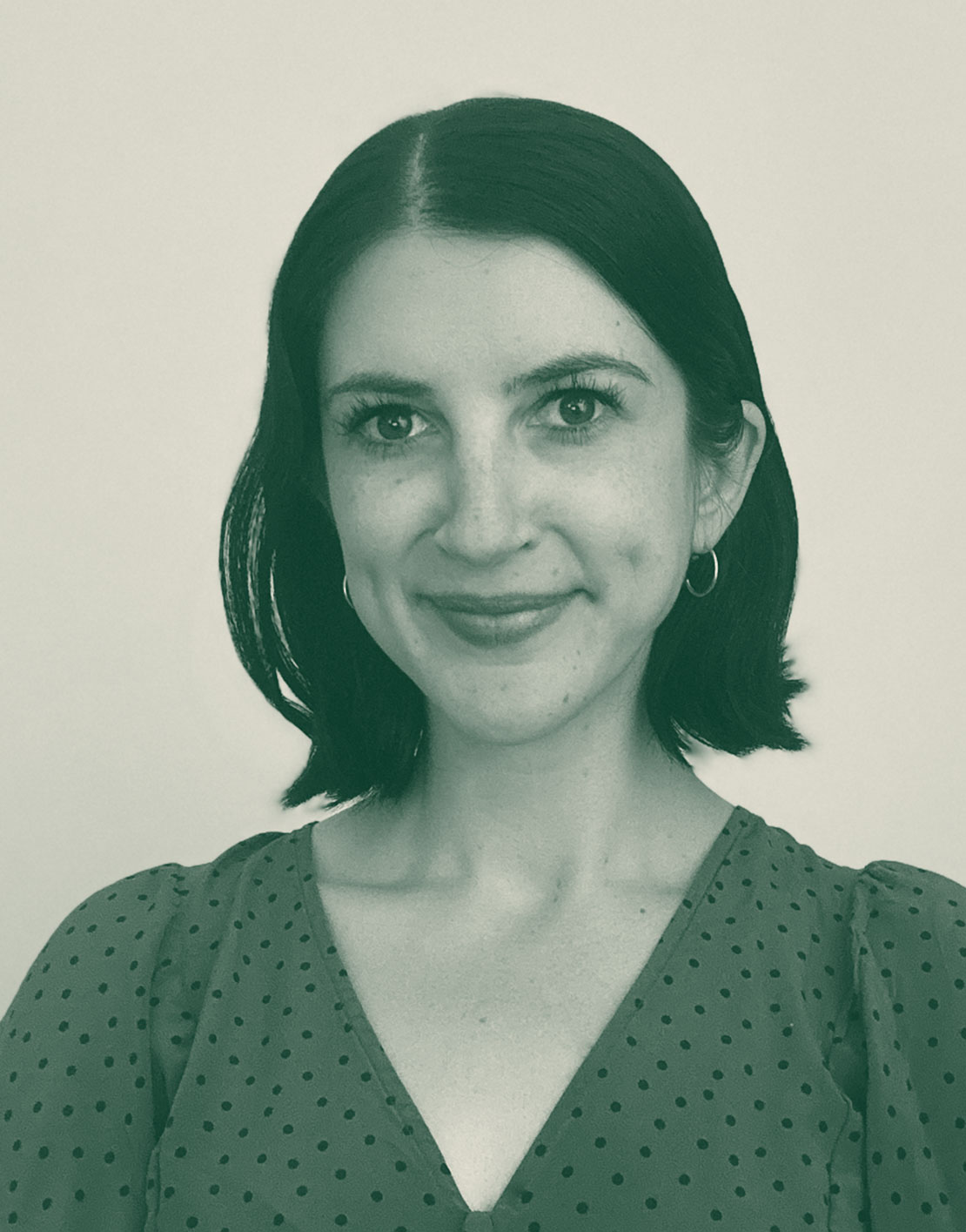 Hannah Riley is a community organizer, writer, and communications expert who serves as the Center's Director of Programming.
The Center for Just Journalism was founded with support from the following organizations: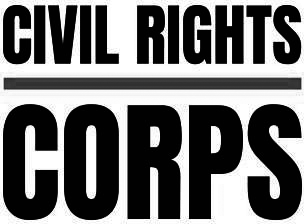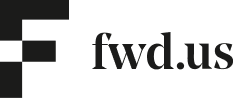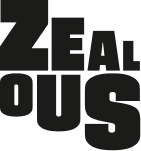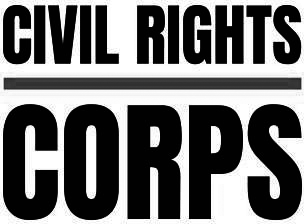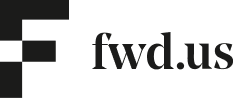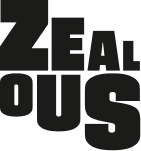 Sign up for email updates